Jenn Dodds, a graduate of Coastal Academy, took over the day-to-day business of Coastal Academy in 2017 after the passing of our Founder Leslie McIntosh. Prior to that, she had a variety of careers from banking to bookkeeping to auditing in the investment industry. Training and coaching have always been a big part of Jenn's work life and are an aspect that she truly enjoys.
To Jenn, hypnotherapy is not simply a job, it's a way of life. Lessons learned from the Clinical Hypnotherapist Course have found their way into her everyday life and continue to enrich that life today. In her private practice she utilizes Regression and Parts Therapy, Soul Screening©, Past Life Regression, and Advanced Spiritual Hypnosis among other techniques to empower and aid her clients. Through both her hypnotherapy practice and Coastal Academy, Jenn hopes to be a driving force for positive change in people's lives, and to carry on the good works of Leslie McIntosh.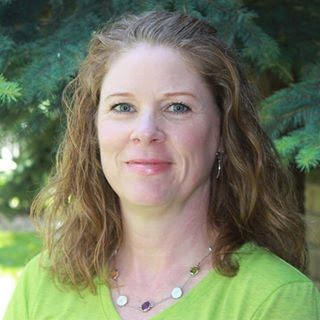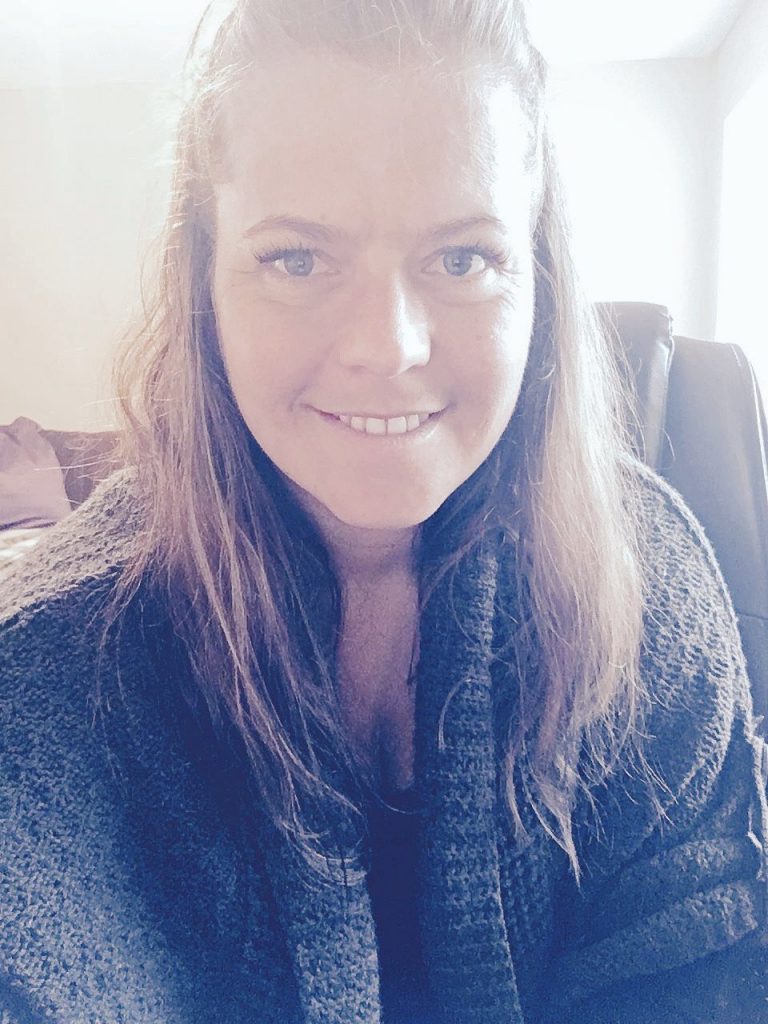 Jen is a graduate of Coastal Academy of Hypnotic Arts and Science where she obtained her certification as a Clinical Hypnotherapist and is currently a member of good standing with the International Medical and Dental Hypnotherapy Association. Jen's previous experience working for Telus Mobility, where she spent several years training, building and educating various sales teams, helped push Jen towards finding her true passion. She has transformed that skill set and now uses it to educate, support and guide you through your own personal transformation and growth. Jen has also worked with groups of high school students along with kids one on one.
Through her ongoing education she has also obtained certifications to practice complimentary modalities such as Advanced Spiritual Hypnosis, Peaceful Pregnancy Hypnosis, Regression and Parts Therapy, Past Life Regression and Soul Screening©. Working in the health and wellness industry over the last decade has also allowed Jen to obtain certification as a Reiki Master and a Heart Resonance Level 2 Practitioner.
We are most grateful to the group of individuals that volunteer their time and expertise to examine our current students. As well as our instructors, they include (in no particular order):
Brian Flack
Debora Harney-Gregor
Dee Harris
Jackie Kania
Jenni Madison
Lara McIntyre
Jen Snow
Jodi Takhar