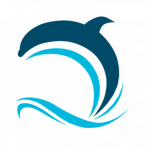 Coastal Academy of Hypnotic Arts and Science
Coastal Academy is here to guide you on each stage of the transition to becoming a practicing hypnotherapist, and the opportunity to make real change in the world.
Sign up for our Newsletter and receive a guided meditation and the Seven Truths About Hypnosis ebook.
Canada's leading hypnotherapist training program was founded by Leslie McIntosh using her knowledge and wisdom in order to help others live better lives.
Our Faculty, through our specially designed curriculum, share their deep, extensive experience as working hypnotherapists. With our many years of experience in combination with our online learning, and full or part time courses, we believe we have the most comprehensive training available.
We, as people, can live in balance, free of fear and emotional pain. We can live with the highest regard for humanity, allowing us to serve others and ourselves for our highest good. At Coastal Academy, this is the vision we work towards, using hypnosis and hypnotherapy as our primary tools.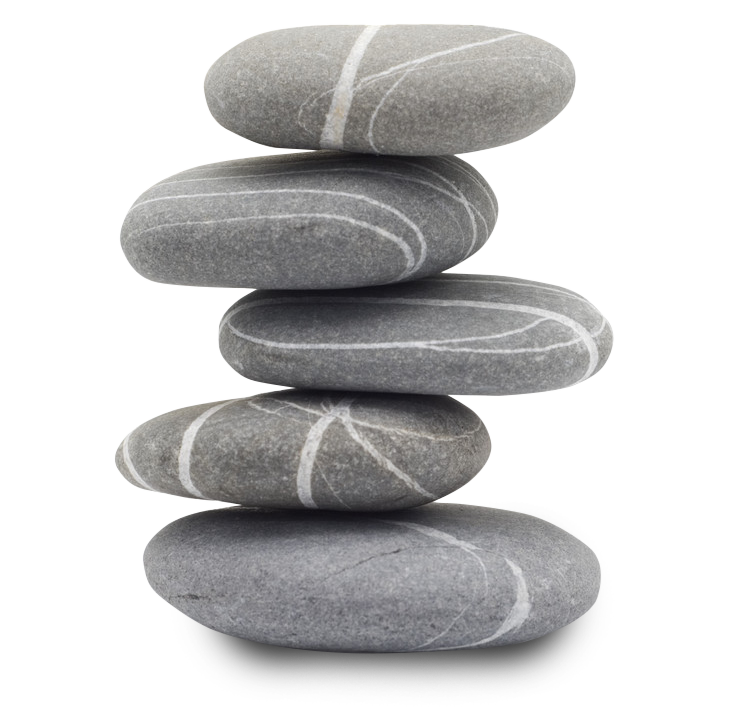 Becoming a Hypnotherapist
Our graduates actively help people achieve lasting change and wellness, and freedom from the crippling beliefs and behaviours that frequently prevent the achievement of balance, true health and fulfillment of life. Whether you have a new found calling or helping others has been your life long goal, we are the learning partner for you, here to bring out the very best in your unique work.
Discover the impact that hypnotherapy will have on you, your career, and the world around you.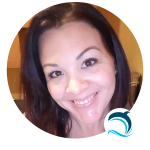 "A supportive learning environment. I feel I am leaving with a strong foundation to hypnotherapy. Part-time class was very accommodating to a full-time schedule."
– Jamie Holloway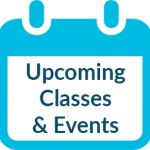 Part-time Classes
The Part-time class is now also offered online to allow for students from across different time zones to train in this same format. The class runs one weekend per month for 10 months from September to June each year with a second class running from January to October.
Please select the Part-time Tab below or contact us for more details and the schedule of dates.
CLASS DATES IN 2024
Full-time Online Interactive Classes
We are now offering the Clinical Hypnotherapist Program in two parts, online, over Zoom in real-time and fully interactive. The first part is the Hypnotist and the Master Hypnotist Modules of the full course and the second part is the Clinical Hypnotherapist Module. Each part is two weeks in duration.
Dates for the first class in 2024 is Jan 29-Feb 9 for the Hypnotist and Master Hypnotist modules and Feb 26-Mar 8 for the Clinical Hypnotherapist module.
Please select the Zoom Tab below or contact us for more details.
New Hybrid Classes
Beginning in April, 2024 we will offer a class partly over Zoom and partly in-person. The Hypnotist and Master Hypnotist Modules will be conducted over Zoom Apr 8-19 and the Clinical Hypnotherapist will be in-person in Calgary, AB on May 6-17. You will learn to navigate both ways of conducting sessions in order to be flexible in what you offer your clients.
Please select the Hybrid Tab below or contact us for more details.
Part-time Classes
Two Part-time classes are now offered in 2024 and are online to allow for students from across different time zones to train in this same format. The classes run one weekend per month for 10 months from from January to October or September to June.
Please select the Part-time Tab below or contact us for more details and the schedule of dates.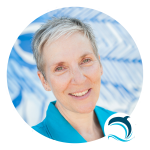 "My experience with Coastal was life-changing. I learned so much about myself and how to be an effective, client centred practitioner. I am excited about this work and my future learning. "
– Jenni Madison


LESLIE MCINTOSH
Leslie McIntosh was a Board certified Clinical Hypnotherapist, as well as a Cognitive Behaviour Hypnotherapist- specializing in Regression therapy, Soul Screening© and Parts Therapy, Fertility and Peaceful Pregnancy hypnosis for birth. She was also the author of Your Soul- Past, Present and Future, available from Friesen Press.
Leslie had over 25 years of facilitation experience of various types. She was recognized by the International Medical and Dental Hypnotherapy Association( IMDHA), and the International Association of Counselors and Therapists (IACT) as a quality trainer and her students are recognized as some of the best professional Hypnotherapists in North America. She was Board Certified by the National Guild of Hypnotists and certified as an NGH Instructor in 2007.
Over her last decade she assisted many others to release limiting beliefs or behaviours to support their own healing and move forward with a new profession. Through her mentoring and training skills many graduates have developed the confidence to become Trainers themselves.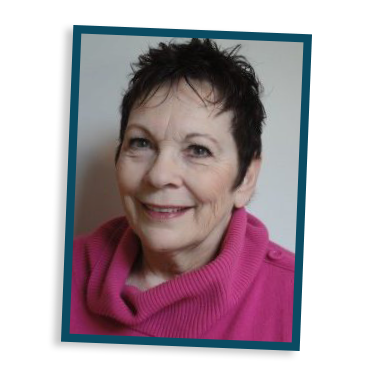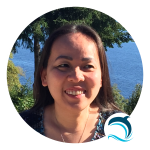 "Prior to taking this course, I thought that hypnotherapy was mostly about positive messages and affirmations being delivered to clients by the hypnotherapists. It was an incredible surprise to find out it also involved interactive therapies, which are so much more powerful and beneficial to the people who receive it."
– Quyn Lê Erichsen, M.Ed.Registered Clinical Counsellor, Certified Hypnotherapist & Life Coach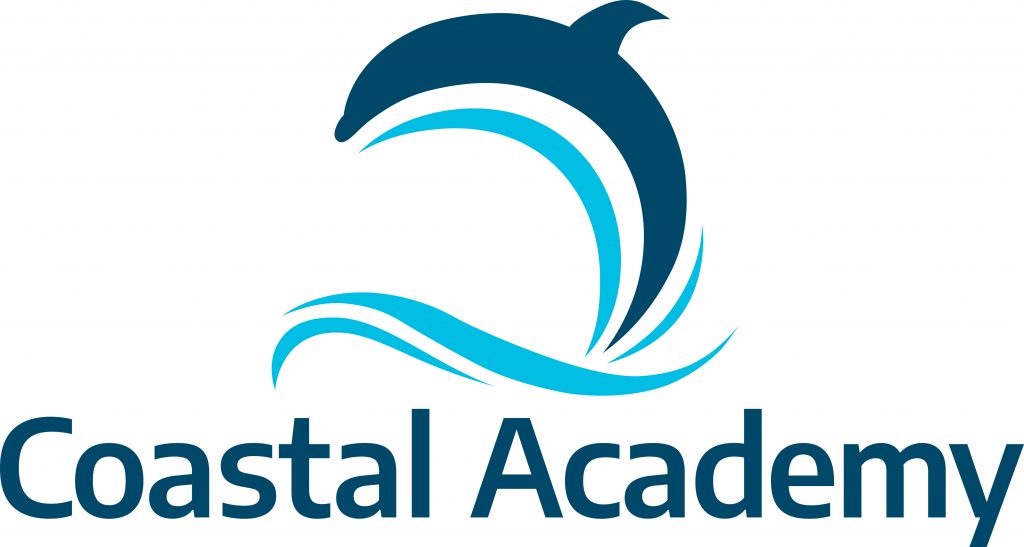 You can also reach us by calling 1-866-532-9126.